ABOUT US
Black Iron's top ranked iron concentrate development project.
Black Iron is an iron ore exploration and development company, advancing its 100% owned Shymanivske project located in Kryviy Rih, Ukraine. Full mineral resource details can be found in the NI 43-101 technical report entitled "Preliminary Economic Assessment of the Re-scoped Shymanivske Iron Ore Deposit" published in March 2020 with an effective date of November 21, 2017 (the "PEA").

The Shymanivske project is surrounded by five other operating mines, including ArcelorMittal's iron ore complex. The PEA is preliminary in nature, and it includes inferred mineral resources that are considered too speculative geologically to have the economic considerations applied to them that would enable them to be categorized as mineral reserves.
Globally Top Ranked Project
Exceptional Infrastructure
Highly Financeable Construction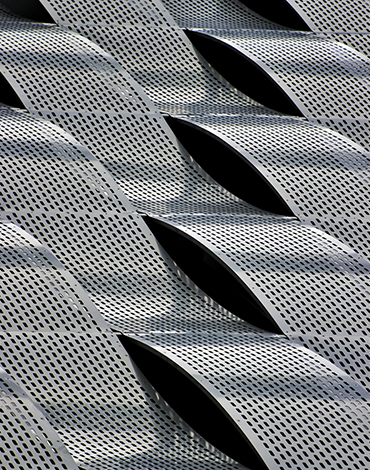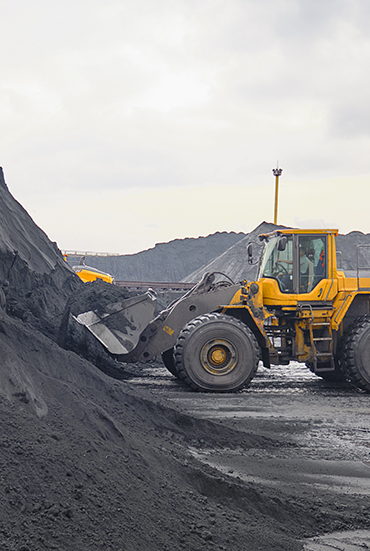 Higher Grade Iron Content
Phase 1 Capital Investment
Phase 2 Capital Investment
Annual Average Free Cash Flow
Why are we the lowest cost Iron Ore project in the World?
Infrastructure, Financing & Leadership
Black iron has all the key fundamentals in place to develop a highly profitable company. Black Iron's Shymanivske Project has the highest economic returns and lowest costs.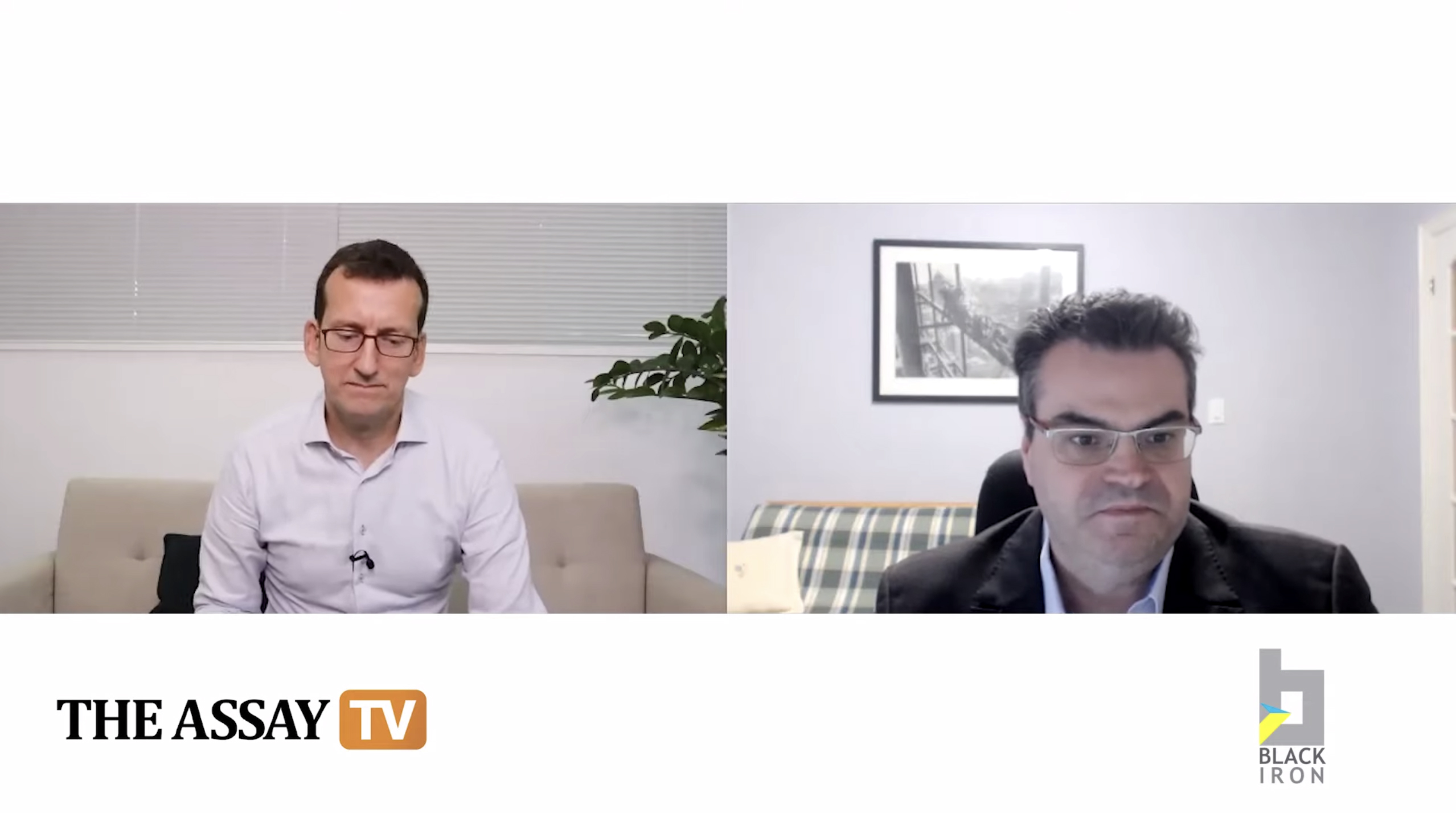 Interview with Matt Simpson, CEO
Black Iron is developing the Shymanivske iron ore project in the Ukraine and have just announced a 75 million dollar investment and off take agreement with Cargill.

Recorded on May 16, 2021
We are your trusted manufacturing & engineering partner
We have a
professional team of construction

workers and auditors for your company
BE SURE TO GET THE LASTEST EXCLUSIVES OFFERS, PRODUCT RELEASES AND SO MUCH MORE
Sign up and subscribe to our newsletter and get inspired every month