OUR TEAM
Black Iron's Management and Board of Directors have a track record of success in the iron and steel industry as well as strong support from the Ukraine government.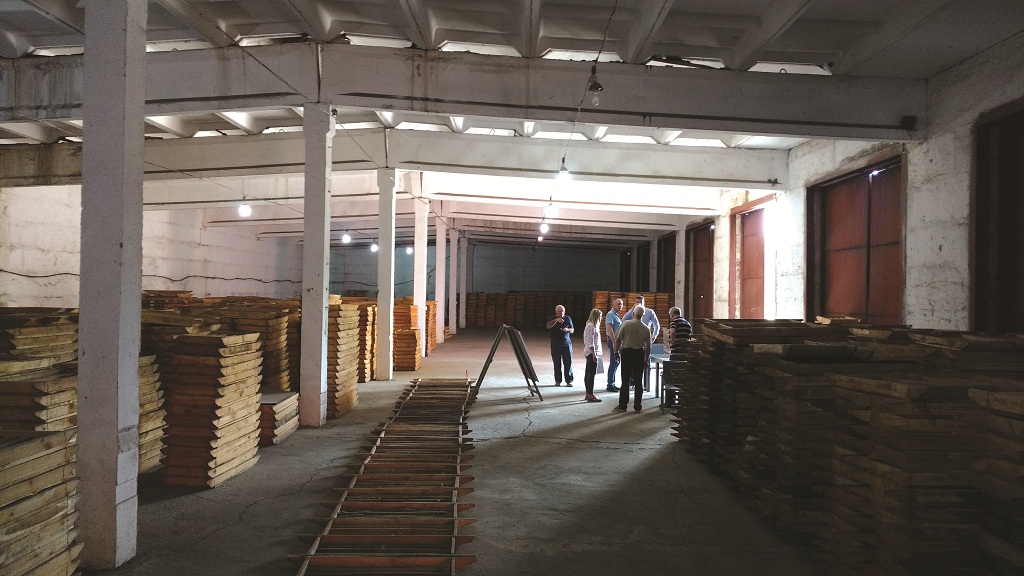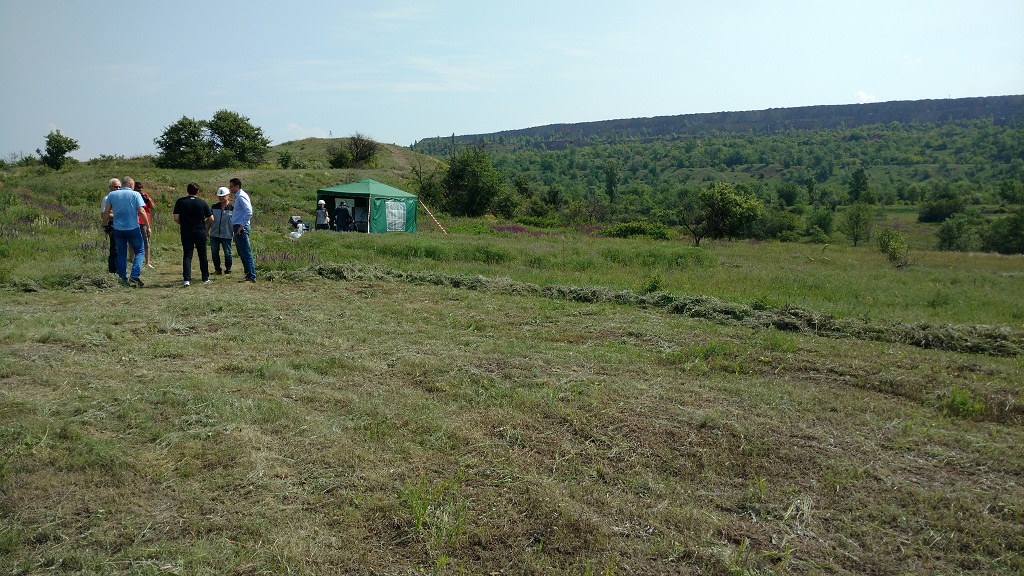 Chairman
Bruce Humphrey
Former Chairman of Consolidated Thompson Iron Ore and Chief Operating Officer of Goldcorp.
Director
Pierre Pettigrew
Former Canadian Minister for Foreign Affairs and International Trade.
Director
John Detmold
Chairman & Founder of Invecture Group, S.A. de C.V. which owns Frontera Copper Corporation.
Director
Dave Porter
Former VP for Rio Tinto's Iron Ore Company of Canada and COO of Algoma Steel.
Director
Zenon Potoczny
President of the Canada-Ukraine Chamber of Commerce & VP Operations for Ukrainian World Congress.
CEO
Matt Simpson
Former General Manager, Mining for Rio Tinto's Iron Ore Company of Canada; Worked for Hatch designing global metallurgical refineries.