Black Iron is ranked as the lowest cost,
undeveloped iron ore project in the world.1
Black Iron's Shymanivske iron ore project offers high economic margins and significant production upside potential thanks to it's close proximity to railway, power, deep seaports and local skilled labour to produce an ultra high-grade, lower emission, 68% iron ore content product. The deposit is located in central Ukraine, with a total of five operating open pit iron ore mines in the area. Ukraine is a mining-friendly jurisdiction with strong local and national support of Black Iron's project development.
Black Iron has term sheets for a majority of the funds required to fund the construction of the Shymanivske iron ore project from notable investors, including the selection of Cargill as an offtake partner with a US$75 million finance facility. Following Black Iron's recent successful $11.5m equity financing, the company plans to complete an updated feasibility study for the Shymanivske iron ore project, an environmental and social impact assessment, Ukrainian technical studies and to secure access to land for project construction, all within the coming months.
1
CRU marketing study, 2018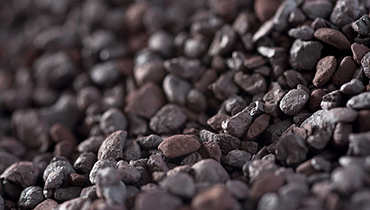 Product
Ultra high-grade pellet feed product (68% iron) with low impurities (top 4% iron content globally).2
High iron content results in increased steel blast furnace productivity and lower steel production costs.
Lower environmental impact – an estimated 30%3 less emissions generated per tonne of steel produced.
2
CRU marketing study, 2018
3
2011 J. Herbertson and L. Strezov "Implications for the Australian Magnetite Industry of the Introduction of a Price/Tax on Carbon"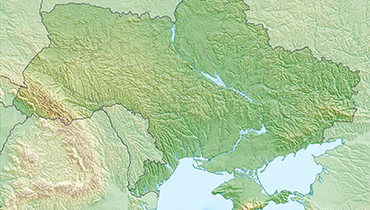 Location
Large iron ore deposit with significant resource upside potential in Ukraine's iron ore belt.
Strategically located in close proximity to rail, port, power and skilled labour allowing for phased low-cost construction.
Close proximity to major steel mill markets including Turkey, Europe, the Middle East & Asia.
Deposit is adjacent to five existing iron ore mines within 40km.
Mining-friendly jurisdiction at the local and national level.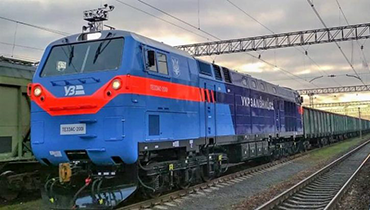 Economics
Low capital expenditure requirements relative to annual production.
Significantly de-risked with two feasibility studies, pilot plant test work and preliminary economic assessment.
Plan to build using a phased approach starting with 4 million tonnes per year production scaling up to 8 million tonnes per year.
Low operating and capital costs to withstand any market cycles.
Shymanivske Deposit
Aerial View
There Has Never Been A Better Time To Invest in Black Iron
With governments around the world spending billions on infrastructure and committing to steep cuts in emissions, demand for Black Iron's high-quality output is expected to continue, ensuring that Black Iron's product will have the lowest environmental impact and attract the highest premiums.
Low Price for Huge Upside Opportunity – Black Iron's project represents a potential US$1.7 billion asset that currently trades at a market capitalization of only ~US$100 million (~CAD$130 million).
Top Ranked Project – two of the world's most respected commodity analysis companies (CRU & Wood MacKenzie) rank Black Iron as the lowest cost undeveloped iron ore project globally.
Premium Product in Supply Deficit – the 68% iron content product planned to be produced ranks in the top 4% globally, results in ~30% lower emissions to produce steel and is predicted to be in supply deficit by market intelligence firm CRU.
Iron Ore Price Rally – Iron ore is currently the highest price appreciating mainstream commodity driven by government's globally spending billions on infrastructure projects.
Exceptional Infrastructure – very close proximity of railway, power, ports and skilled labour allows for a low-cost phased build.
Quality Leadership – Black Iron's board and management are former top executives at mining powerhouses Rio Tinto, Cliffs, and Consolidated Thompson.
Strong Government Support – Ukraine's newly elected President Zelensky has publicly stated his support of Black Iron's project development.
Upcoming Milestones – several major milestones are planned to be delivered in the coming months as the project advanced towards construction.
Milestones
2021
Major milestones targeted for completion by year end 2021.
Milestones
2022
Major milestones targeted for completion in 2022.
Why are we the lowest cost Iron Ore project in the World?
Infrastructure, Financing & Leadership
Black iron has all the key fundamentals in place to develop a highly profitable company. Black Iron's Shymanivske Project has the highest economic returns and lowest costs compared to it's peers.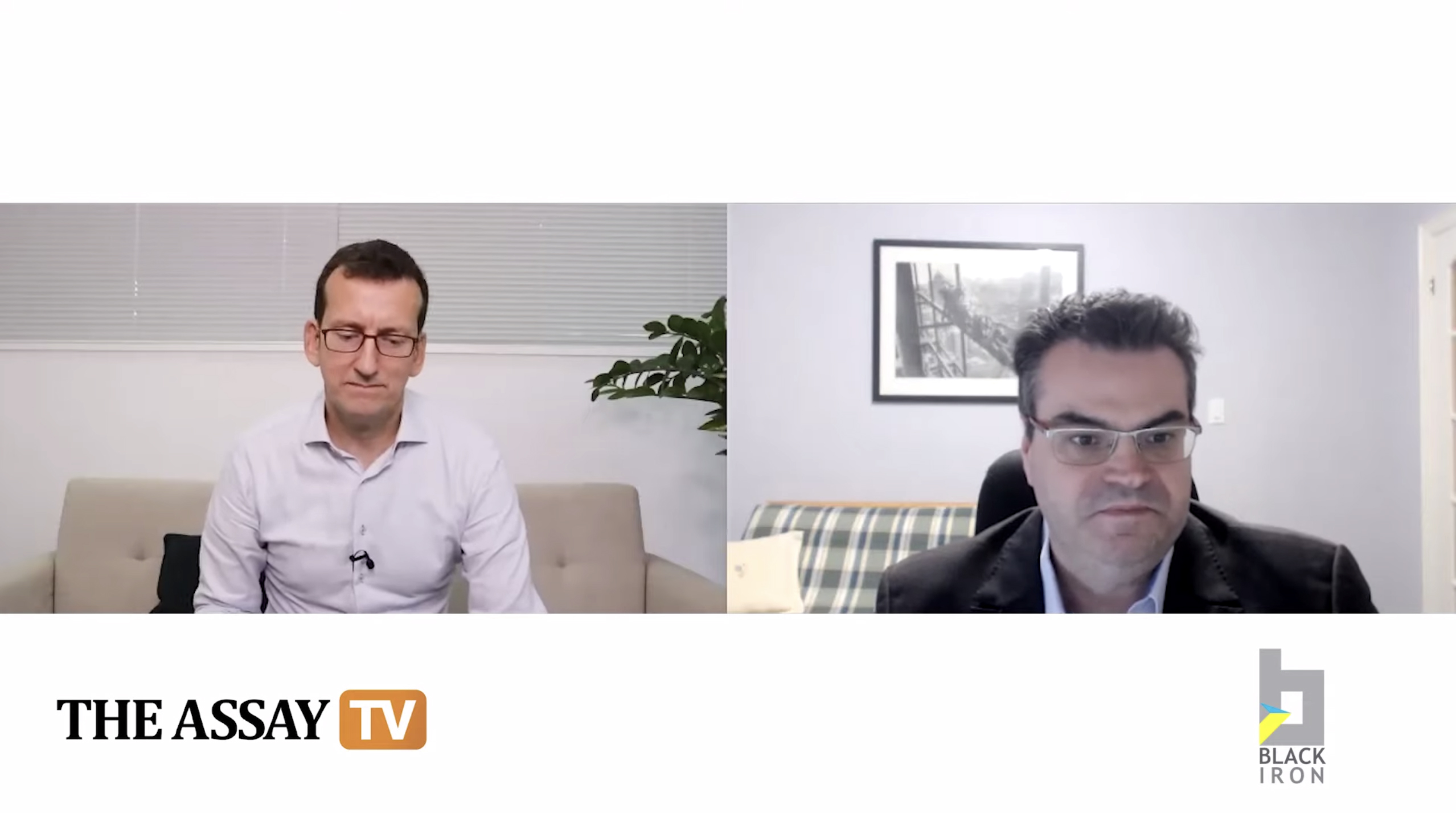 Interview with Matt Simpson, CEO
Black Iron is developing the Shymanivske iron ore project in the Ukraine and recently selected Cargill as its off-take purchaser with a US$75 million finance facility.

Recorded on May 16, 2021
NEWS & UPDATES
Subscribe To Our Newsletter And
Be The First To Receive Updates