OUR TEAM
Black Iron's Management and Board of Directors have a track record of success in the iron and steel industry as well as strong support from the Ukraine government.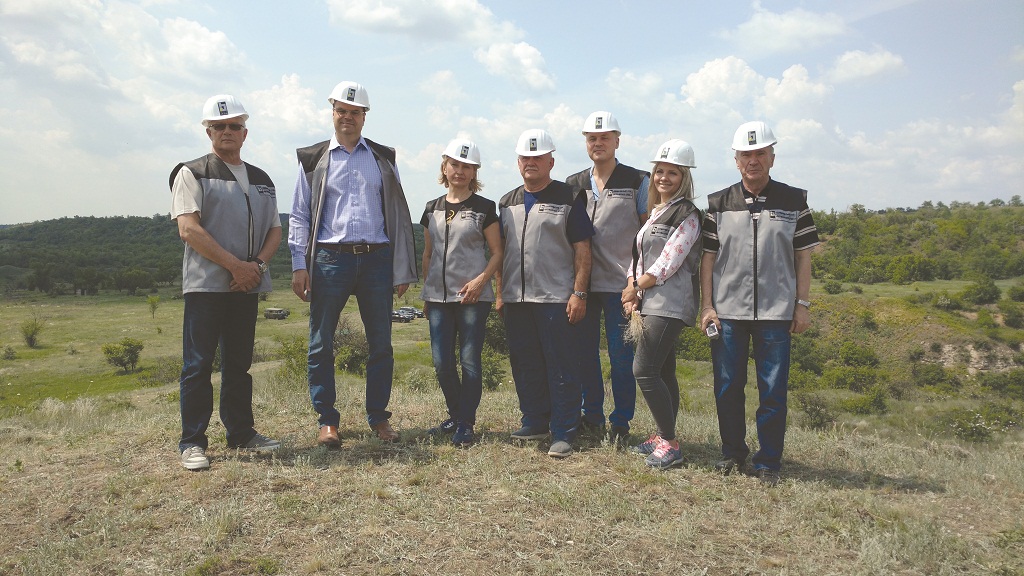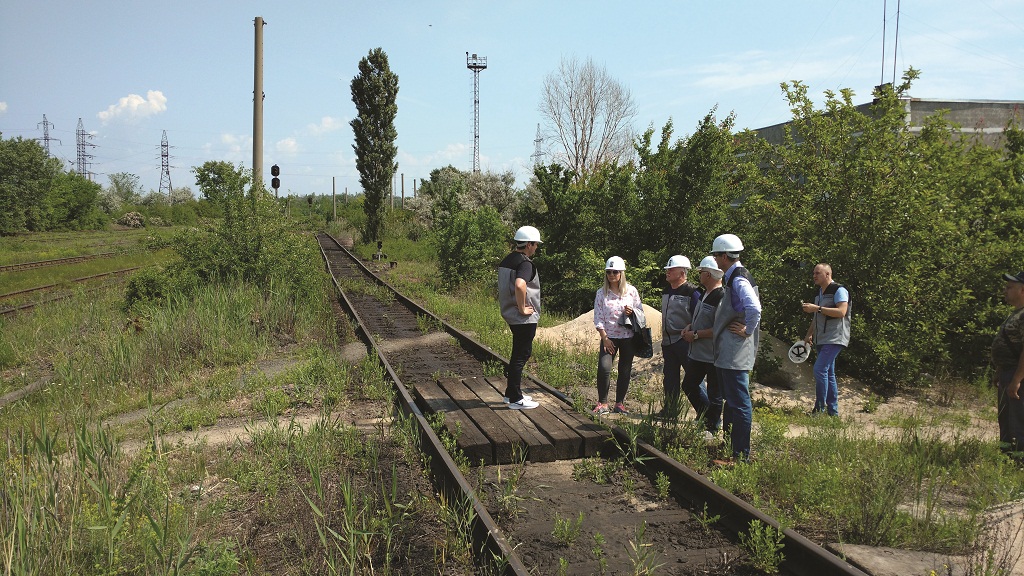 CEO
Matt Simpson
Former General Manager, Mining for Rio Tinto's Iron Ore Company of Canada; Worked for Hatch designing global metallurgical refineries.
Chief Financial Officer
Paul Bozoki
Former CFO of CD Capital Partners, operating in the Soviet Union & Ukraine.
Senior VP Corporate Development
Bill Hart
30 years experience selling iron ore while working for Rio Tinto, Cliffs Natural Resources and most recently Roy Hill Holdings Ltd.
General Director, Shymanivske Steel
Pavlo Komarysky
Experienced lawyer with extensive relationships in Ukraine.