This is a great opportunity for investors to get in on a largely technically de-risked asset at compelling valuation. BKI is in a very strong position and capable of entering construction within the next 12 months:
A large resource base to support a 17-year mine life, which remains open to the north and at depth.
An ultra-high premium product for a growing more environmentally conscious market, with the lowest costs and highest potential returns of any Fe pellet feedstock project worldwide.
Excellent existing infrastructure, management and local support to the highest levels and funding agreements, albeit currently non-binding in place.
In terms of valuation metrics, if we look at after tax NPV8% using the current broker consensus long term Fe price of US$68.75/t or at earnings multiples for existing iron pellet producers in Ukraine, both then heavily discounted by 90% for country, financing and construction risk, we get a valuation range between US$182- US$316m. This is a 1.8-3.16 multiple of the company's current C$124.82m (US$99.86m) market capitalisation.
This all leads us to believe that for those comfortable with the Ukraine, Shymanivske is the most exciting iron ore development project available in the world today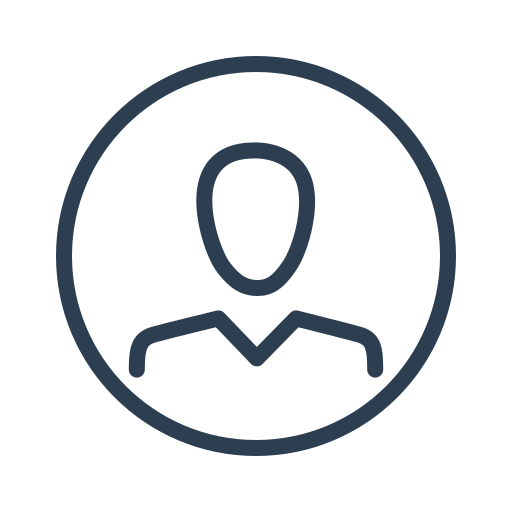 Dr. Mark Heyhoe
Analyst, Fox-Davies Capital
Equity Research
Black Iron Reports & Insights